5 Essential Skincare Changes To Make In Winter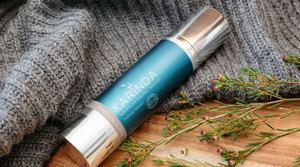 Your skin needs extra love in winter. It can take a real hit in the colder months - think hydration loss, dryness, cracked lips and inflammation.
It IS possible to winter-proof your skin though. Pour yourself a hot chocolate, grab some marshmallows and let us take you through these 5 essential updates for your winter skincare routine.
Winter skin update  #1 - Add a face oil
If you only make 1 change to your winter skincare routine, let it be this - add a face oil.
Your skin needs all the help it can get in winter when it comes to locking in hydration and warding off dryness. You might find that the lighter moisturiser that was perfect for summer isn't enough to combat the drying effects of the cold weather.
Enter face oil. Face oil is a single or blend of botanical/herbal oils, packed with the natural benefits of antioxidants, vitamins, and minerals. The main purpose of face oil is to improve hydration, nurture the skin and provide it with lipids that help strengthen the skin's protective barrier which becomes super depleted by both cold wind and indoor heating.
Face oil boosts hydration levels by sealing in water from your moisturiser, preventing it evaporating off the skin. Your skin cells then soak the water that's been kept in while the oil remains on the outside of the cell keeping it lubricated and protected.  
Check out our Quick Guide To Applying Skincare Products In The Right Order to find out exactly when you should apply face oil.
We recommend: Karinda Sacred Youth Oil. It also comes in a handy travel size for those winter weekends away!
Winter skin update #2 - Ditch the cleanser that's stripping your skin
This isn't just a winter mistake but the effects of using a harsh, super foamy cleanser will be particularly damaging to your skin in the colder months.
Over-cleansing your skin is the common culprit for a range of skin concerns from dry, flaky patches to never-ending breakouts.
When you wash your face with harsh cleansers that contain chemicals like sodium lauryl sulfate (SLS) or have a high alcohol content, you strip skin of the natural oils that keep it healthy and balanced.
In the colder months, this can wreak havoc on a complexion which is already more vulnerable because it's exposed to fluctuating temperatures of cold outdoor air and warm indoors.
If your skin feels tight and dry after washing, it's a red flag that the cleanser is too harsh for your skin type.
Choose a gentler cleanser instead, one with minimal foaming activity (hint - the more foam and bubbles, the more likely it's stripping the skin) with natural ingredients to nourish rather than ravage skin.
We recommend: Karinda Purifying Cleanser
Winter skin update  #3 - Invest in a humidifier
Ok, so this update isn't skincare product related but investing in a humidifier is a winter skin saviour!
If your face feels like it's ready to flake off, despite your best moisturising and oiling efforts, a humidifier could be the answer to your dry skin woes. Cold weather causes humidity levels to dip meaning there's less moisture in the air and the result is dry and flaky patches - even on oily skin.
A humidifier puts moisture back in the air and restores the humidity level of a room, helping hydrate dry skin and cracked lips. Leaving a humidifier on while you sleep can also maximise the effects of your night time products. Bonus!
Winter skin update  #4 - Incorporate a serum
Serum is a non-negotiable in an effective winter skincare routine. If you're not already using one, now is the time to get on board - don't miss out on a serum's uber moisturising and anti-aging benefits!
A serum's tiny molecules have the ability to penetrate the skin more easily and deeply than a regular moisturiser. Even if you apply layers and layers of moisturiser, it can only penetrate your skin to a point. A serum, on the other hand, can deliver a potent hit of antioxidants and hydration deeply into the skin.
Serums contain active ingredients designed to treat specific skin concerns like scarring, hyperpigmentation, dryness, breakouts, wrinkles or mature skin.
Although serums deliver hydration to the skin with ingredients like hyaluronic acid and ceramide, they're designed to work with a moisturiser, not replace it.
We recommend: Karinda Rejuvenating Serum
Winter skin update #5 - Choose a chemical-free lip balm
Show your pout some serious TLC in winter, our lips have a thin outer layer and virtually no oil glands to produce moisture. It's easy to see how they end up chapped, dry and split in winter, but you may need to think twice before reaching for your usual lip balm.
Not all lip balms are created equal. Some have the potential to harm rather than heal if they contain any of these common, chemical ingredients -
Petrolatum - otherwise known as petroleum jelly/mineral oil

Butylated hydroxyanisole (BHA) and butylated hydroxytoluene (BHT)

Parabens

Synthetic fragrances
These chemicals have been linked to health issues such as endocrine disruption, developmental and reproductive toxicity, and hormone disruption.
Skip the chemicals and try a natural lip balm instead. Look out for soothing, healing and moisturising ingredients like calendula, beeswax, hemp seed oil, shea butter, cocoa butter, and vitamin E.
We recommend: Karinda Hemp & Calendula Lip Balm. Unscented and deeply nourishing, it's perfect for lips or anywhere on the body dryness is a concern!
Leave a comment
Comments will be approved before showing up.
---
Also in News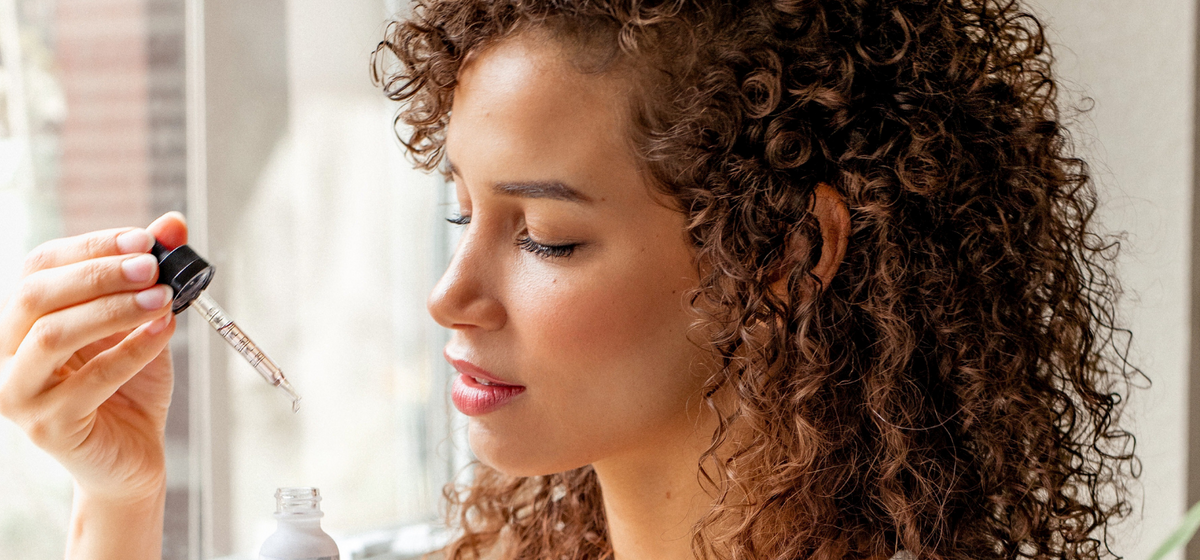 Are you committing these skin sins? We reveal the 3 skincare mistakes you don't want to make.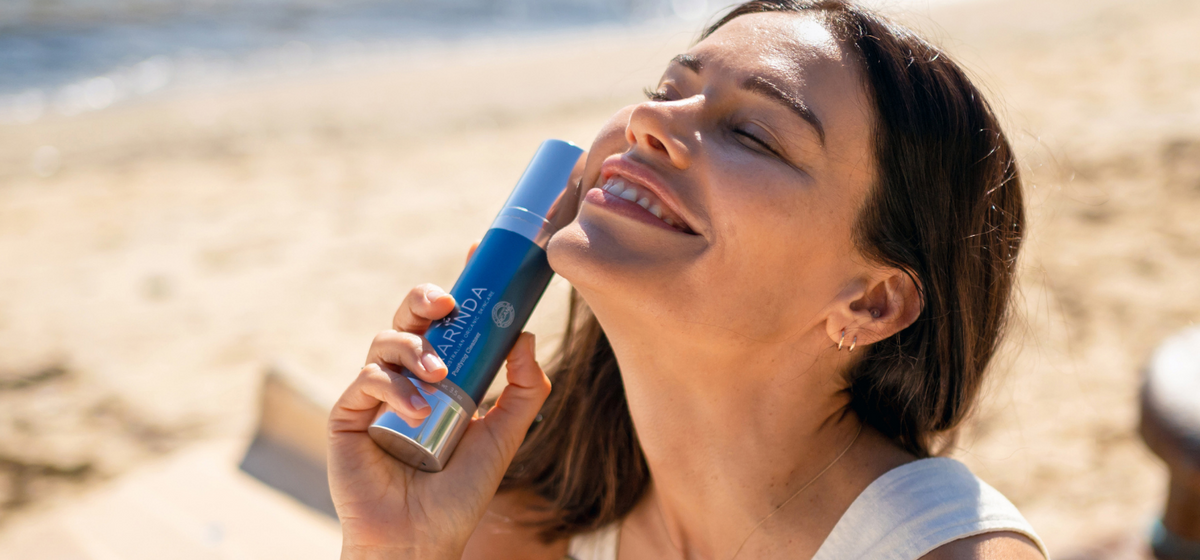 Does a higher percentage of an active ingredient mean a skincare product is more effective? Not necessarily. We explain why.
One-size-fits-all routines doesn't work for skincare. Our guide to building a customised skincare routine that delivers your healthiest skin ever!