Serum vs Face Oil - What's The Difference?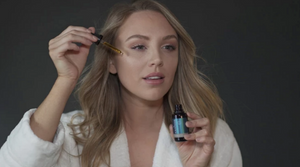 Serum and face oils are both super effective ways to supercharge your skincare routine but there's often confusion about the different role of each one.
While they may seem similar in their application, they do work differently. Let's take a look at face oils vs serums and the incredible benefits each one can provide to your skin.
Serums 
Super potent water-based formulations to target specific skin concerns
Essentially, a serum is a water-based formula designed to deliver a super potent combination of ingredients that can deeply penetrate your skin.
Serums are generally formulated with active ingredients like vitamin C, resurfacing ingredients like alpha hydroxy acids and peptides for collagen production, to treat specific skin concerns.
Whether you're dealing with acne prone skin, scarring, hyperpigmentation, dryness, wrinkles or mature skin, the addition of serum to treat a specific issue will maximise the results of your standard skincare routine.
The texture of a serum is usually lightweight, being water-based, and is made up of very small molecules. These tiny molecules have the ability to penetrate the skin more easily and deeply than a regular moisturiser. This gives serums a powerful advantage in delivering a potent hit of nutrients and antioxidants directly into the skin.
Although they do deliver hydration to the skin with ingredients like hyaluronic acid and ceramide, serums aren't exactly a moisturiser. They work to boost the effectiveness of your usual moisturiser.
When should you apply a serum?
Serum should be the next product you apply after cleansing and toning. When the skin is fresh and free of any dirt or other products, the serum can deeply penetrate the skin and absorption is maximised.
Follow up with a moisturiser which will seal in all the goodness of the serum.
Our Rejuvenating Serum contains Phyto-active Australian Native Extracts:
Kakadu Plum  - The world's richest source of natural vitamin C.

Davidson Plum - Powerful antioxidant and anti-inflammatory properties. Promotes collagen production.

Quandong - Powerful antioxidant and anti-inflammatory properties. Enhances vitamin C activity.

Mountain Pepper Leaf - Anti-microbial, antioxidant and anti-inflammatory properties.
Face Oil  
Delivers nourishment and increasing hydration. Excellent for dry or oily skin.
Face Oil is a single or blend of botanical / herbal oils, packed with the natural benefits of antioxidants, vitamins and minerals. The main purpose of face oil is to improve hydration, nurture the skin and provide it with lipids.
Basically, lipids help strengthen the skin's protective barrier which helps it retain moisture and keep out impurities. Lipids also play an important role in protecting skin from environmental stressors and free radical damage that can lead to premature ageing.  
Face oil boosts hydration levels by sealing in water from your moisturiser, preventing it evaporating off the skin. Your skin cells then drink up the water that's been trapped in while the oil remains on the outside of the cell keeping it lubricated and protected.
For this reason, face oil is best used in conjunction with your daily moisturiser, not as a replacement for it.
Although the main mission of face oil is to hydrate and nourish, many blends include essential oils to treat specific skin issues too, like lavender to heal, rose oil for anti-ageing, avocado oil to brighten skin and tea tree oil for breakouts.
The molecules of face oils are larger than serums so they can't penetrate quite as deep however, the right face oil can make a huge difference for dry, dehydrated skin. Face oils are especially beneficial if your skin becomes extremely dry due to seasonal changes like cold or drier weather.
As strange as it may sound, using face oil is also a remedy for combating oily skin. Skin goes into overdrive producing sebum when the skin is dry and stripped on its natural oils. By applying a face oil, your skin gets the message that it has sufficient oil, thus will produce less sebum and skin will naturally balance out.
When should you apply a face oil?
Face oil should be after your moisturiser to maximise the benefits of your moisturiser and seal in the hydration.
Boost the effects of face oil by applying as part of your evening routine while your skin goes into repair mode during the night.
Our Sacred Youth Oil contains Phyto-active Australian Native Extracts
Kakadu Plum - The world's richest source of natural vitamin C.

Native Australian Sandalwood - Reduces fine lines, improve skin tone and hydration and increase derma strength
Hopefully, we've helped clear up any confusion around the different uses and benefits of face oil and serum. They'll both make incredibly beneficial additions to your skincare routine.
Leave a comment
Comments will be approved before showing up.
---
Also in News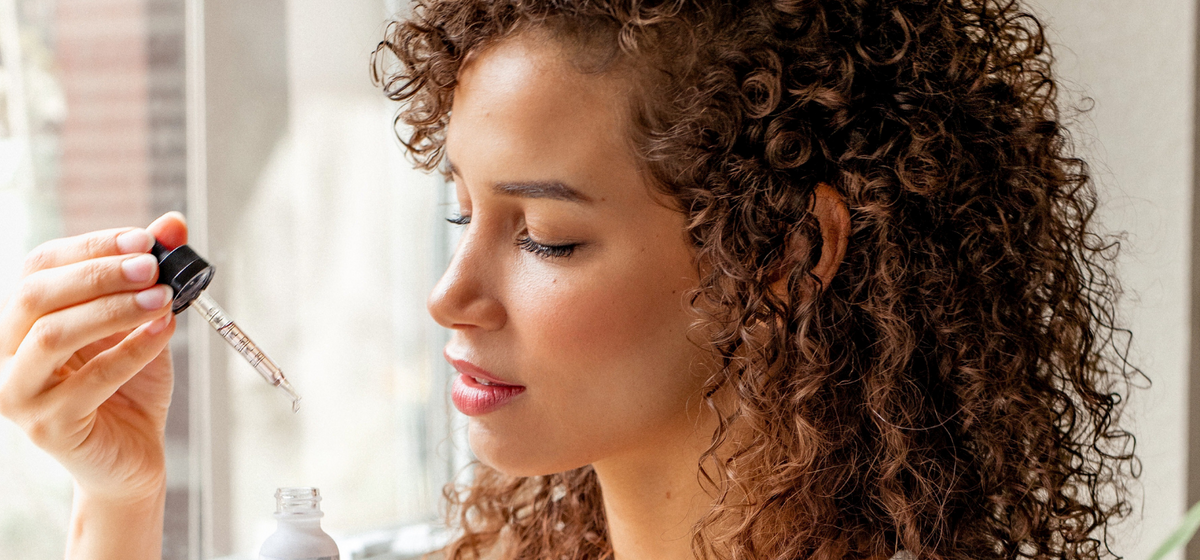 Are you committing these skin sins? We reveal the 3 skincare mistakes you don't want to make.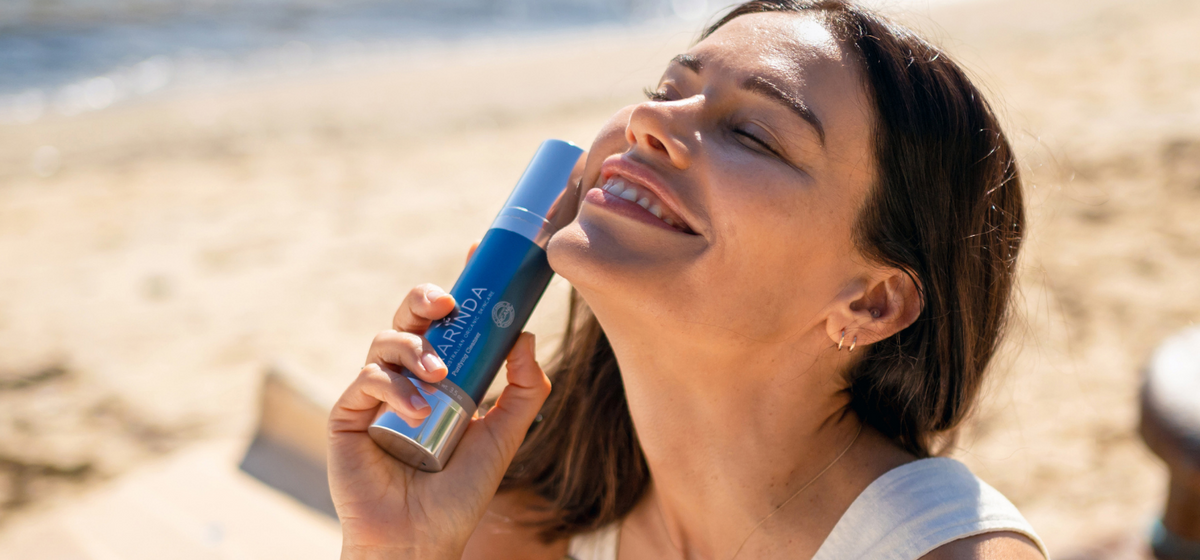 Does a higher percentage of an active ingredient mean a skincare product is more effective? Not necessarily. We explain why.
One-size-fits-all routines doesn't work for skincare. Our guide to building a customised skincare routine that delivers your healthiest skin ever!