Botanical Extract Basics - What Are Botanical Ingredients?
Australian botanical extracts are THE heroes of the Karinda skincare range.
In this post, we're sharing why botanical extracts and oils, used for thousands of years, are still the most effective way to naturally rejuvenate and nourish the skin. No matter your skin type or skin concern you want to treat, there's a botanical extract for you. 
What Are Botanical Ingredients?
We're so glad you asked! 
Botanical ingredients are plant extracts and oils derived from flowers, herbs, nuts, seeds, roots, leaves, barks and berries. 
Many extracts and oils have incredible healing and rejuvenating properties that work wonders for a range of skin issues from hyperpigmentation and acne through ageing concerns. 
Botanical ingredients were some of the earliest forms of skincare - ancient goddesses like Cleopatra were right; there is incredible power to heal and beautify skin in the lap of mother nature.
This age-old knowledge combined with cutting edge extraction methods of today (#thankstechnology) have made skincare formulations based on botanicals more potent than ever.
The certified organic Australian native botanical extracts used in our formulations are extracted using an advanced cellular extraction technology. 
This ensures the extract is still as potent in our formulations as it was in nature. 
Some of the older extraction methods compromise the potency - basically, by the time it gets from the plant, into the formulation and then onto your skin, the effectiveness is reduced. 
Australian Botanical Ingredients 
Grown in the dry, red plains and lush forests of our incredible country, these plant ingredients have been used for thousands of years by the indigenous people of Australia. 
Packed with high levels of vitamins and antioxidants, some have been called superfoods and contain some rare and wonderful properties. Australian botanical extracts include -  
Superfruit Kakadu plum extract

Finger lime caviar

Snowflower - tea tree extract

Australian tea tree oil 

Tasmanian pepper berry
You can read more about our 5 favourite  Australian botanical ingredients here. 
Botanical ingredients can help you treat some of the major skin concerns, including:
Hyperpigmentation 
Environmental damage from exposure to sunlight or pollution can trigger the appearance of hyperpigmentation. Hormonal changes can also cause a form of hyperpigmentation and melasma. 
What botanicals can treat hyperpigmentation?
Kakadu plum (Australian botanical) - Has incredible brightening capability thanks to its potent levels of vitamin C. It helps fade and smooth the look of hyperpigmentation and vitamin C while helping protect skin from harsh environmental aggressors, like pollution and UV damage. 
Finger Lime Caviar (Australian botanical)  - Contains naturally powerful exfoliating properties which encourage cellular turnover, polishing away old skin cells and revealing a brighter, more even-toned appearance.
Mulberry Extract - Used for centuries in Chinese Medicine, this extract is a natural but powerful brightening agent derived from the mulberry plant. 
Redness 
Red, irritated skin is a sign of inflammation and blood rushing to the area attempting to heal it. The most common causes of redness are rosacea, sensitivity, and allergies.
Chronic redness and inflammation speed up skin ageing, so it pays to be proactive in addressing this skin concern. 
What botanicals can treat redness?
Snowflower Tea Tree Extract (Australian botanical) - Red, irritated skin will also be soothed by the wonders of this extract. It contains Quercetin which works together with vitamin C to reduce inflammation and sensitivity while brightening skin.
Licorice extract -  An effective anti-inflammatory and moisturiser, licorice extract also has the ability to brighten/lighten the skin and prevent further hyper-pigmentation.
Acne
Pimples, cysts, blackheads and whiteheads that leave spots, redness, and later post-inflammatory dark spots behind.
What botanicals can treat acne?
Emu Bush Extract (Australian botanical) - This Aussie botanical is brimming with anti-microbial, antioxidant and anti-inflammatory properties.
Willow Bark Extract - Ideal for oily, breakout-prone skin Willow Bark extract helps calm inflammation and treat pimples. It's a natural option clearing up breakout-prone skin and can prove a gentler option for skin that doesn't respond well to harsher, synthetic acne treatments. 
Ageing and Mature Skin
Sagging skin, age spots, dull skin and fine lines and wrinkles are some of the most visible signs of ageing, speeding up once we hit our 30's as our skin's natural cellular turnover begins to slow down.
What botanicals can treat ageing and mature skin?
Quandong (Australian botanical) - High in rutin, this Australian superfruit extract stimulates the production of collagen and helps your body use Vitamin C to strengthen capillaries, minimise under-eye circles and slow the effects of ageing.
Kakadu plum (Australian botanical)  - Sky-high levels of vitamin C  play a key role in helping skin look smooth and youthful by encouraging collagen synthesis. 
Finger Lime Caviar (Australian botanical)   - Contains naturally powerful exfoliating properties which encourage cellular turnover, polishing away old skin cells and revealing a brighter, more even-toned appearance. 
Mountain Pepper (Australian botanical)  - Does a fantastic job at combating age-accelerating free radicals. It's also high in magnesium, folate, zinc, calcium and beta carotene.
Pro Tip!
When looking for the best botanical ingredients suited for your skin, it's a good idea to know their Latin name as well as the common name. When choosing skincare plants are often listed by their Latin binomials on the ingredients list. 
Don't forget, the higher up an ingredient is on the list, the more of it the product contains. You want to see those botanical extracts in the top 3 - 5 of the list!
Leave a comment
Comments will be approved before showing up.
---
Also in News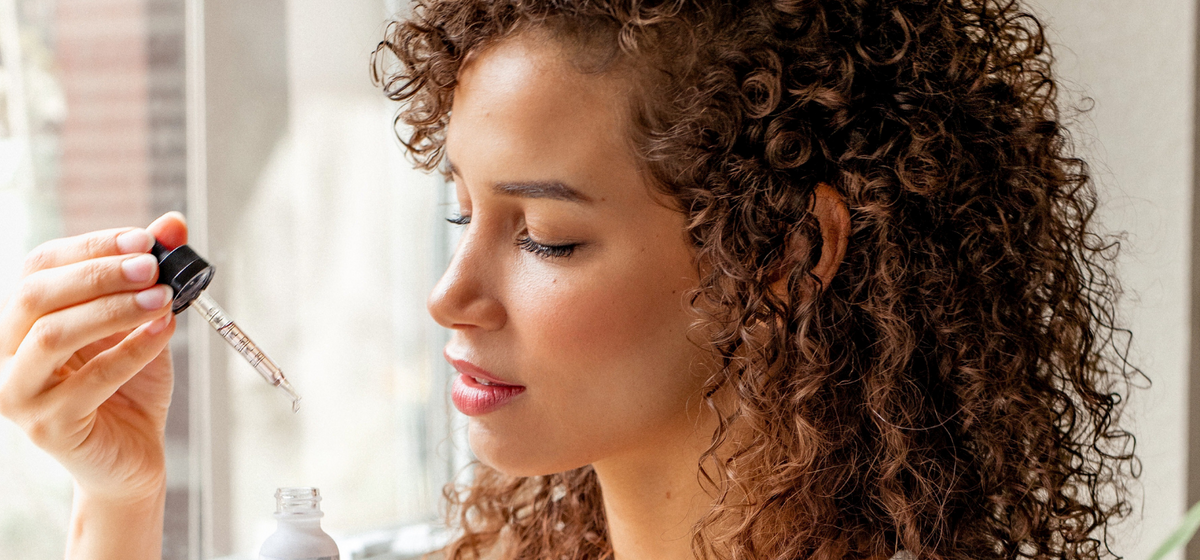 Are you committing these skin sins? We reveal the 3 skincare mistakes you don't want to make.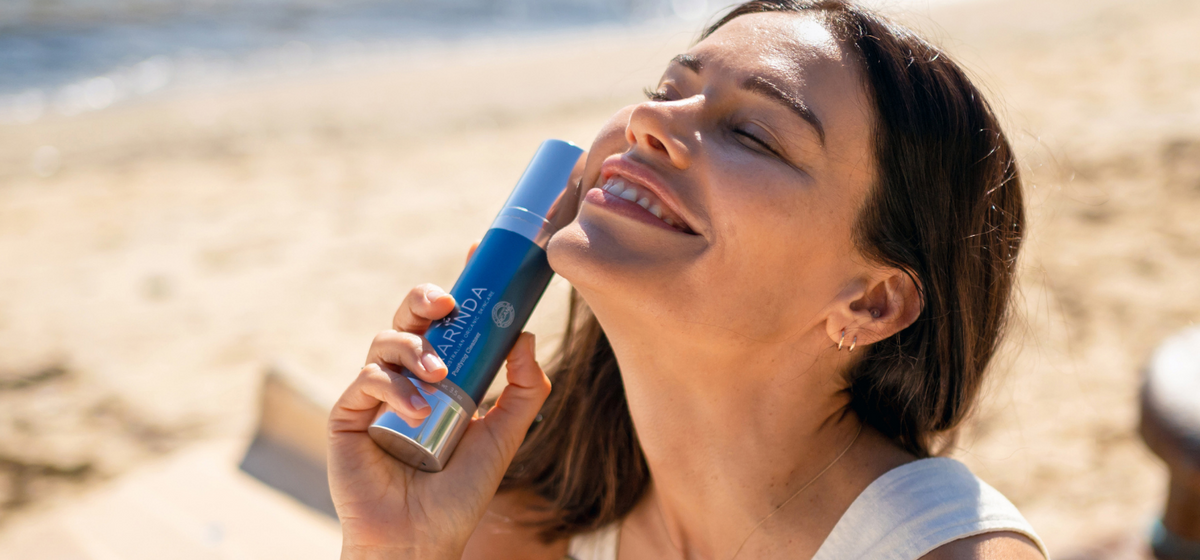 Does a higher percentage of an active ingredient mean a skincare product is more effective? Not necessarily. We explain why.
One-size-fits-all routines doesn't work for skincare. Our guide to building a customised skincare routine that delivers your healthiest skin ever!