The Quandong - Australia's Most Potent Natural Skincare Ingredient?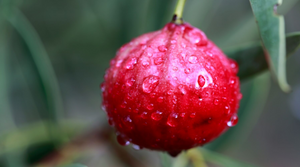 Have you heard of one of Australia's most potent anti-ageing skin superfoods, the Quandong?
This desert fruit has been used for centuries by Australia's Aboriginal people for healing purposes and is incredibly beneficial in skin care.
At Karinda, we're committed to using Australia's botanical gems in our range and we absolutely love the Quandong; read on to find out why!
What exactly is Quandong?
The Quandong is truly a unique native Aussie fruit found throughout central deserts and southern areas of Australia. Also called Wild Peach, Desert Peach or Native Peach, if you haven't used Quandong in skincare, you may have eaten it instead! It's a popular fruit for jam, with a taste similar to peach or apricot mixed with rhubarb.
This potent superfood is used by Australia's Aboriginal people, both as a food and for a variety of medicinal purposes; its kernels are 25% protein and 70% complex oils.
It's full of antioxidants
The Quandong fruit is an antioxidant powerhouse.
Antioxidants help neutralize free radicals, the negatively charged particles that enter the skin, causing it to age prematurely.
Any fruit or ingredient packed with antioxidants is a skin win in our book! The Quandong actually has the second highest amount of antioxidants among all fruits measured, even beating blueberries which are widely known for their high level of antioxidants.
Vitamin C
With twice the vitamin C of an orange, the Quandong fruit delivers big time on this crucial vitamin for skin health.
Getting quality doses of vitamin C helps boost collagen production, keeping skin plump and wrinkles at bay. It also helps protect skin from the damaging effects of the sun's UVB and UVA rays.
We don't need to tell you how important daily sunscreen is, but you can also bump up your protection by making sure vitamin C is included in your skincare.
Anti-inflammatory superpower
Rutin is a bioflavonoid, or plant pigment, found in certain vegetables and fruits including Quandong. It's the strong anti-inflammatory properties of rutin that makes it especially beneficial for skin.
When inflammation is triggered in the body, it can show up in your skin in the form of acne breakouts, redness or flakiness skin. If these sort of inflammatory responses go unchecked, they can produce hormones and free radicals that can damage skin tissue.
If you're battling dark circles and puffiness under your eyes, rutin can help too. It strengthens capillaries, reducing the amount of blood that pools under the delicate skin below your eyes. This is what causes those tired looking circles!
Opting for botanical ingredients, like Quandong, is an effective and natural anti-inflammatory solution for stressed out skin. Quandong is also an ideal ingredient for sensitive skin types.
Vitamin E
Along with vitamin C, vitamin E is an antioxidant on the front line when it comes to defending your skin from aggravators like pollution, stress, smoke and less-than-healthy foods.
Found in Quandong, this skin-saving vitamin forms a barrier around cells to keep them hydrated and healthy. Like rutin, vitamin E is also highly anti-inflammatory and relieve itchy, dry, red skin.
Phenolic Acids
Phenolic acids work in a similar way to alpha-hydroxy acid (AHA), gently exfoliating the uppermost layers of skin. Phenolic acids reveal fresher, refined skin that appears brighter and over time, becomes firmer. The Quandong is also high in wrinkle-busting essential fatty acids for a smoother, plumper complexion.
Have we convinced you that the Quandong is an incredible ingredient for skincare? 
We definitely think so; that's why we've included it in the Karinda range. Our award-winning 
Rejuvenating Serum
is a super concentrated serum fortified with powerful bioactive ingredients, including Quandong fruit extract to help improve the skin's tone, firmness and elasticity.
Leave a comment
Comments will be approved before showing up.
---
Also in News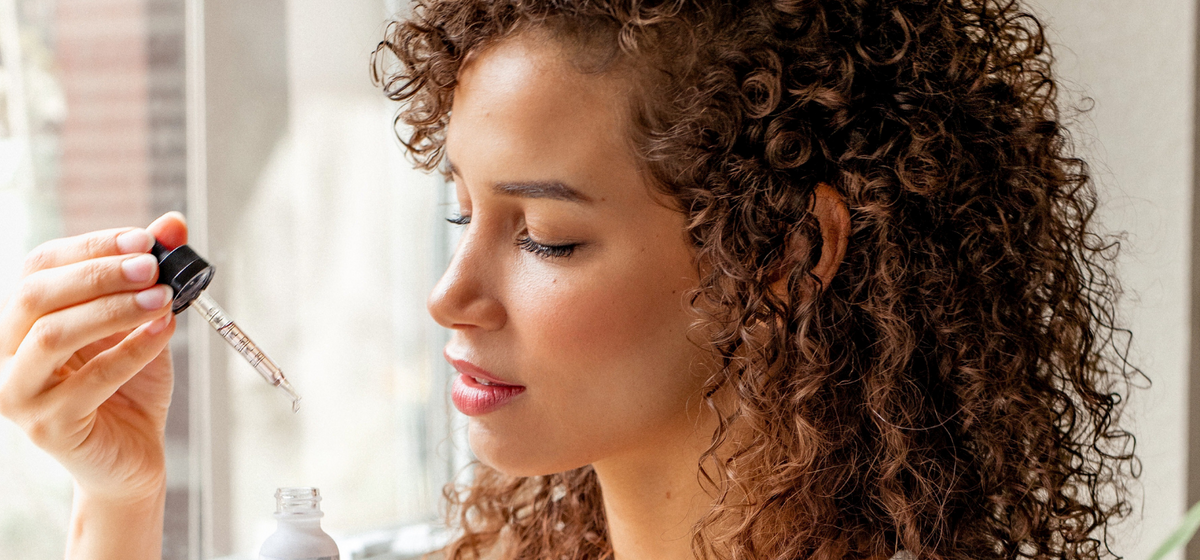 Are you committing these skin sins? We reveal the 3 skincare mistakes you don't want to make.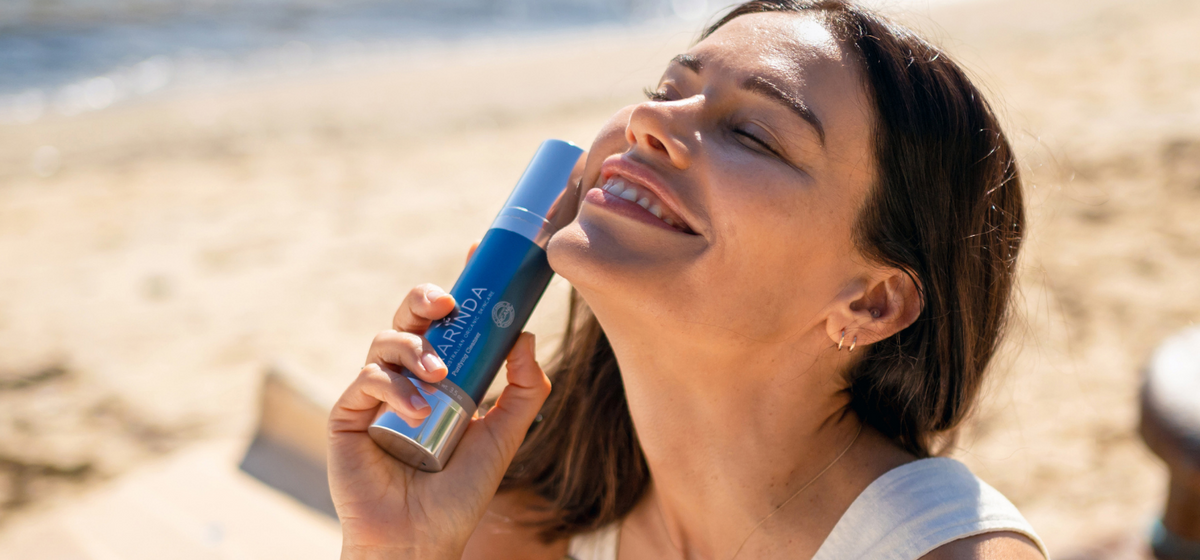 Does a higher percentage of an active ingredient mean a skincare product is more effective? Not necessarily. We explain why.
One-size-fits-all routines doesn't work for skincare. Our guide to building a customised skincare routine that delivers your healthiest skin ever!