Australian Emu Bush
This exotic looking plant is the Australian native Emu Bush, also known as Poverty Bush. It survives very dry and harsh climatic conditions and its leaves have traditionally been used by the Australian aboriginal people for washing sores and cuts and for gargling due to its natural antimicrobial properties. The Phenolic Acids found in this unique plant behave like alpha-hydroxy acids (AHAs). Alpha-hydroxy acids are often used in cleansing and exfoliating skin care products to help increase cell turnover by removing the "glue" in the upper layer of the skin that holds old and dead skin cells together. Certified organic Emu Bush Leaf Extract has been included in the Karinda Purifying Cleanser to gently remove dead skin and impurities leaving your skin feeling amazingly refreshed, clean and revitalised!
Leave a comment
Comments will be approved before showing up.
---
Also in News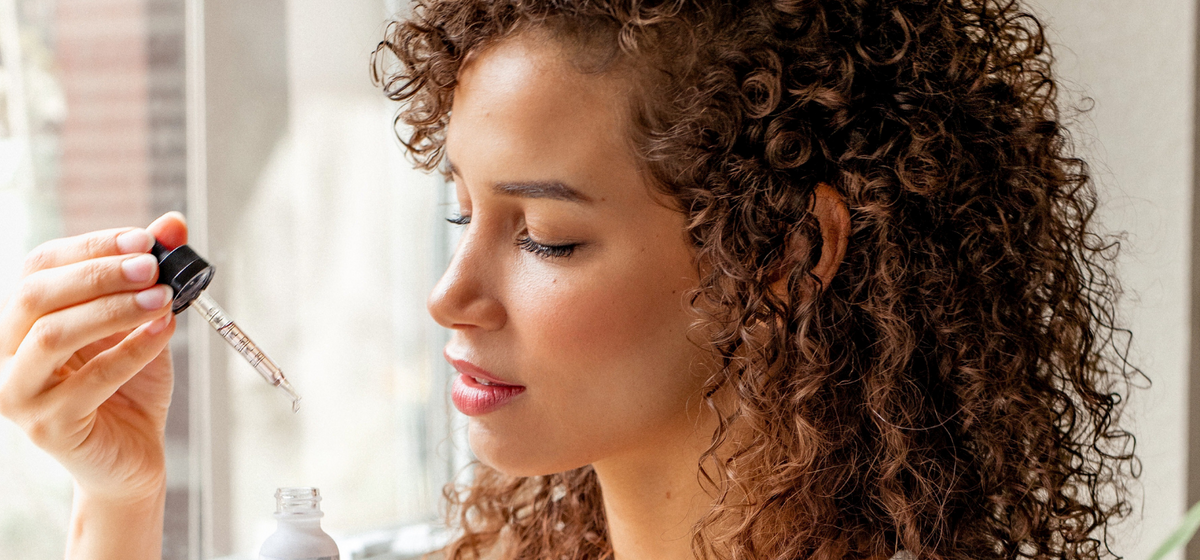 Are you committing these skin sins? We reveal the 3 skincare mistakes you don't want to make.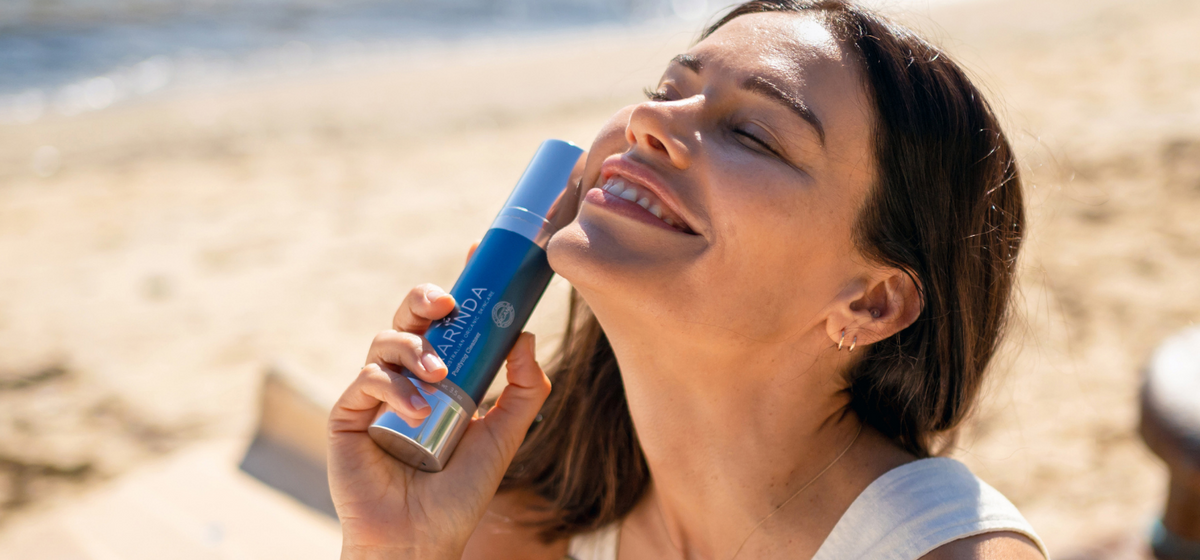 Does a higher percentage of an active ingredient mean a skincare product is more effective? Not necessarily. We explain why.
One-size-fits-all routines doesn't work for skincare. Our guide to building a customised skincare routine that delivers your healthiest skin ever!