4 great reasons to start using face oils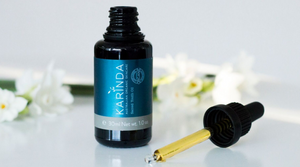 Face oils. There's so much to love about them.
Oils can unclog pores, plump out lines, level up your moisturising efforts and protect skin from free radicals.
There can be confusion around oils though; how do they work with moisturisers?  Why would you apply oil to oily skin? We've got answers; here's the lowdown on what face oils can do for your complexion.
Boost your moisturiser results with face oil
Helloooo hydration. The best way to maximise the supple skin effects of a face oil is to apply it after you moisturise with a cream or lotion.
Face oils will seal in water from the moisturiser, preventing it evaporating off the skin. Your skin cells then drink up the water that's been trapped in while the oil remains on the outside of the cell keeping it lubricated and protected.
Applying face oil before bed gives your skin a chance to soak up the goodness overnight; also a smart idea for thicker oils that may be a little too shiny for daytime!
Face oils protect from free radical damage
Face oil not only helps seal in moisture, it also keeps the bad stuff out.
Your skin is constantly under attack by free radicals; in fact, the air around you might actually be one of your skin's biggest enemies! Free radicals are the damaging molecules that come from UV light, pollution, cigarette smoke and any chemicals in the air. Free radicals are responsible for damaging the skin's DNA and breaking down collagen which speeds up the ageing process.
Face oils work by forming a protective barrier on the skin, minimising free radical penetration of the epidermis and fighting off the damage they cause.
Face oils reduce the look of wrinkles
A few oils, in particular, have earned themselves an A++ when it comes to plumping out wrinkles and lines. Native Australian Sandalwood Seed Oil is rich in Ximenynic acid, a rare fatty acid known to reduce fine lines, improve skin tone and increase hydration and derma strength.  
Rosehip oil is also a superstar anti-ageing oil; it powers up healthy skin cell production and stimulates fibroblasts. Fibroblasts are responsible for creating collagen and increasing the firmness of skin, keeping wrinkles at bay.
Face oil can help clear up an oily complexion (weird but true)
It may seem a little crazy to use oil on top of skin that's already oily but hear us out.
Excess production of oil occurs when the oil-water content of skin is out of whack. Using products that strip your skin of oil in an effort to banish shiny complexion syndrome makes the problem worse. Skin produces more oil in an effort to overcompensate for the oil that's been stripped away. It's one vicious, oily cycle.
By using a face oil, you're not stripping the skin so the sebaceous glands won't go crazy making extra oil and your complexion will stay balanced.
Not all oils are created equal though. The best ones for oily skin are those that are anti-bacterial and super soothing like chamomile or jojoba.
Pro tip: These two oils also tighten pores and help them appear smaller; making them a great primer for makeup.
 Ready to try the beauty-boosting benefits of face oil for yourself? Our Sacred Youth Face Oil is an exquisite blend of healing, nutrient-rich botanical oils; including Kakadu Plum and Native Australian Sandalwood, to indulge and beautify your skin.
Leave a comment
Comments will be approved before showing up.
---
Also in News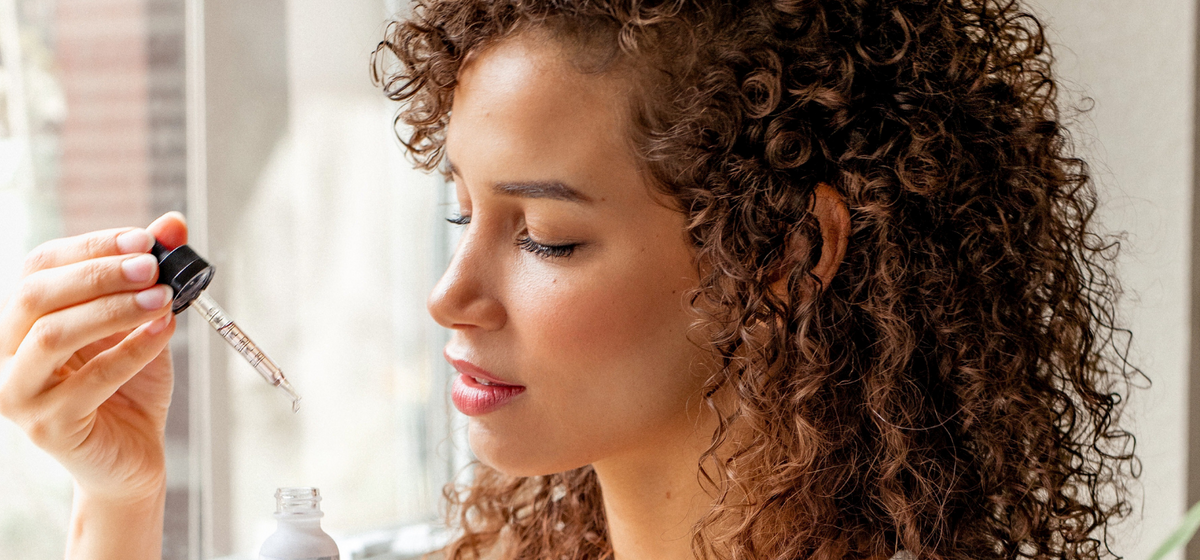 Are you committing these skin sins? We reveal the 3 skincare mistakes you don't want to make.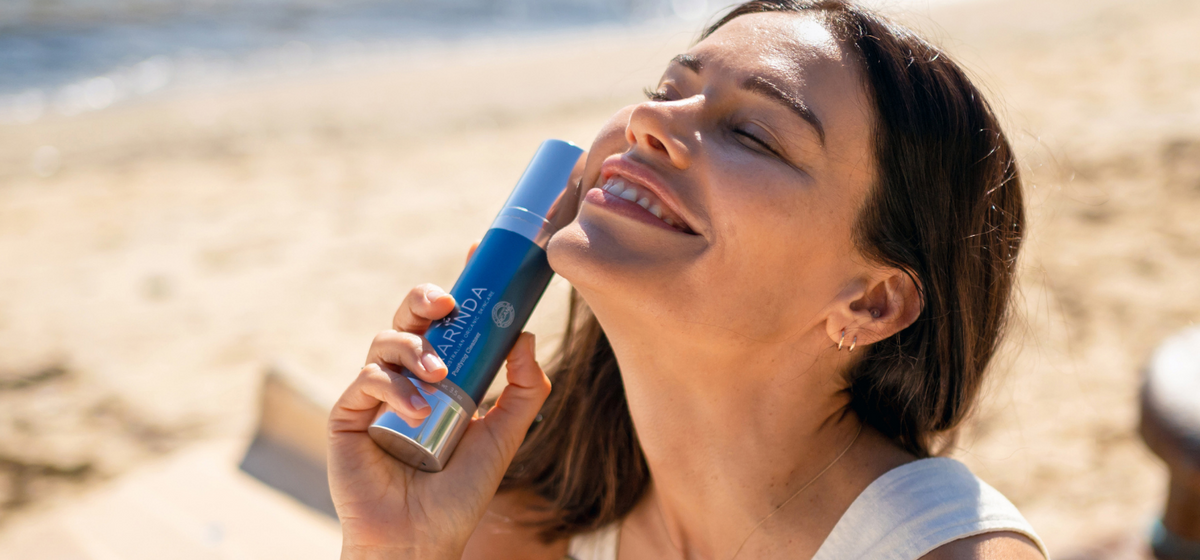 Does a higher percentage of an active ingredient mean a skincare product is more effective? Not necessarily. We explain why.
One-size-fits-all routines doesn't work for skincare. Our guide to building a customised skincare routine that delivers your healthiest skin ever!