4 Reasons To Choose Natural Skincare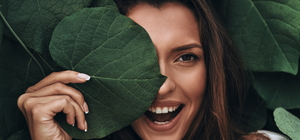 We're all about natural, plant-based skincare at Karinda. We share the top 4 reasons to make the switch to natural, toxic-free skincare. Your skin will thank you!
You skip toxic chemicals that can irritate or pose health risks
The biggest benefit of choosing natural skincare?  Avoiding the flood of harmful ingredients found in many conventional synthetic beauty formulas. 
From cleansers to moisturisers, synthetic formulations are often stuffed with cheap 'filler' chemicals as the main ingredients or include preservatives that can pose a health risk. 
It's important to point out that not all synthetic ingredients are harmful to your skin. There are those known as 'nature-identical' ingredients which are laboratory and scientifically derived ingredients that use chemical copies of natural ingredients. 
When choosing skin care formulated with natural and safe synthetic ingredients, these are the kinds of chemicals you'll avoid:
Sodium laureth sulfate (SLES): Creates the frothy foam that makes your skin feel so 'squeaky clean' but is doing serious damage in the process. Which isn't surprising, when you know this detergent is capable of degreasing car engines.
Parabens: A preservative group with the potential to cause hormonal imbalances.
Triclosan: It is an environmental toxin that develops antibiotic resistance and may impact  thyroid and endocrine functioning. 
Phthalates: A group of known endocrine disruptors that can impact the reproductive system.
Oxybenzone: A chemical UV filter that is highly likely to cause allergic reactions.
Petrochemicals: Ingredients like mineral oil and petroleum jelly can clog pores and cause respiratory problems.
Often skincare *only* contains a small amount of these sorts of chemicals but this can still pose an issue for your skin over the long run.
Applying them day after day increases the toxic load on your skin. These small amounts of toxins add up and you risk weakening your  skin's protective barrier function with constant exposure. 
Many of the artificial fragrances and dyes used are also super irritating for many skin types and are major culprits behind allergic reactions and contact dermatitis. 
We're not saying you'll never have an adverse reaction to a natural formulation. If you're allergic to an ingredient, natural or not, your skin will react. For this reason, we recommend always patch testing a new skincare product before applying it. 
The word 'natural' is unregulated in the skincare industry. Something to keep in mind is always reading the ingredients list before buying a product- even if the label shouts 'Natural!' 
Brands may use this word to market the product even if only a single ingredient in the formulation is actually natural. The remaining ingredients may still include harmful chemicals. 
For example, if a cleanser contains a natural ingredient like aloe vera a brand may use the word 'natural' in the marketing even though the cleanser contains sodium laureth sulfate to create a 'foaming' effect. 
The bottom line? Always read the label and learn as much as you can about different ingredients to understand exactly what you're putting on your skin. 
Experience the benefits of potent natural ingredients
"Natural means it's less effective" 
This is one of the biggest myths in skincare! Don't underestimate the potent power of plant-based ingredients and what they can do for your skin. 
A great example is Kakadu Plum - our hero ingredient of the Karinda range!
This incredible botanical ingredient is the richest known natural source of Vitamin C in the world. 
It possesses the strength to improve the appearance of hyperpigmentation, brighten skin, and encourage collagen synthesis for a more youthful complexion. Impressive, don't you think?  
Sandalwood oil is another example of nature's powerful ability to heal and improve skin on many levels. This special oil is rich in ximenynic acid. A rare fatty acid, ximenynic acid is known to reduce fine lines, improve skin tone, hydration and increase derma strength
And let's not forget sodium hyaluronate - a superior, natural hydrator that can rescue dehydrated skin. It is a salt of hyaluronic acid which is naturally found in our body and one of the keys to well-hydrated, supple skin.
Anti-ageing results without toxins or invasive surgery
Many plant-based ingredients offer long term results by replenishing the skin with real vitamins, nutrients, and active properties. You may not see dramatic overnight change but with time natural ingredients can offer true skin restoration. 
Take rosehip oil for example. It is rich in Vitamin C and A which can aid in minimising the appearance of wrinkles, fine lines and dark spots.
Australian botanical extracts Davidson Plum and Finger Lime Caviar are also revered for their ability to promote collagen production, which can thicken the dermis, smooth fine lines, and is essential for firm skin. 
We use these superstar botanical extracts in our Rejuvenating Serum (Davidson Plum), Nourishing Moisturiser (Finger Lime Caviar) and Rosehip Oil in Sacred Youth Oil. 
A more eco-friendly choice
Depending on the brand you choose, opting for natural, plant-based skincare can be a kinder choice to our planet too. 
Some of the chemicals that are harmful to skin can also damage the environment. Phthalates for example once washed down the drain, reaches our waterways and ocean where it can have an adverse effect on aquatic life. 
Skincare products formulated with organic ingredients aren't fertilised with chemicals that impact the soil and have far-reaching effects. Many brands are also cruelty-free, not performing cruel and entirely unnecessarily animal testing for cosmetic purposes. 
We're toxic-free, cruelty-free skincare! 
Free from harmful chemicals and never tested on animals, Karinda formulations are based on powerful Australian botanical ingredients to address skin concerns including ageing, hyperpigmentation, dullness, acne, and dehydration. 
You may also like to read: How To Detox Your Beauty Routine
Leave a comment
Comments will be approved before showing up.
---
Also in News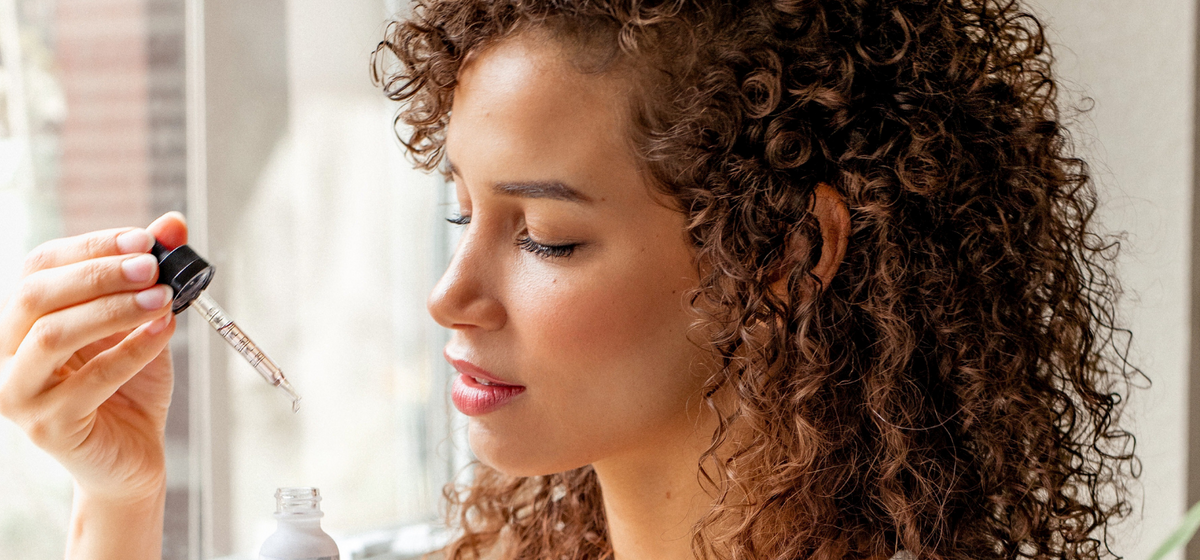 Are you committing these skin sins? We reveal the 3 skincare mistakes you don't want to make.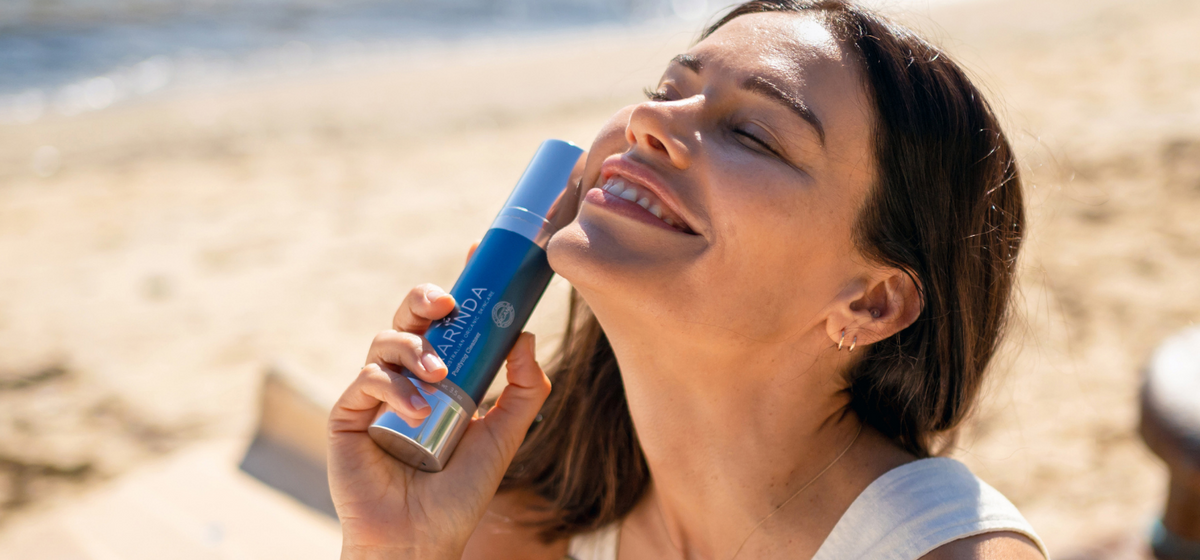 Does a higher percentage of an active ingredient mean a skincare product is more effective? Not necessarily. We explain why.
One-size-fits-all routines doesn't work for skincare. Our guide to building a customised skincare routine that delivers your healthiest skin ever!