The foaming myth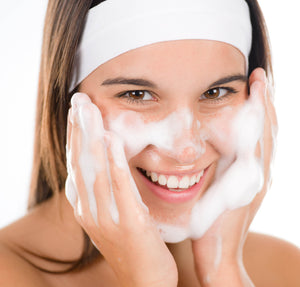 It is a common myth that the foam in cleansers and shampoos is what cleans our skin and hair. The foaming agents in these types of products are actually just that – foaming agents. It is the active ingredients in cleansers that clean and purify your skin. Foaming agents are typically drying for the skin and can strip its natural oils. They are also very cheap ingredients while active ingredients can be very expensive. Don't be fooled into thinking the more a cleanser foams the cleaner your skin will be!
The Karinda Purifying Cleanser is a perfect mix of organic oils, organic water based active botanical extracts and detoxifying sea salt extract. The lightweight, milky cleanser has been mildly fragranced with natural essential oils of Neroli and Geranium and is suitable for all skin types including sensitive skin. Great for acne sufferers too!
Leave a comment
Comments will be approved before showing up.
---
Also in News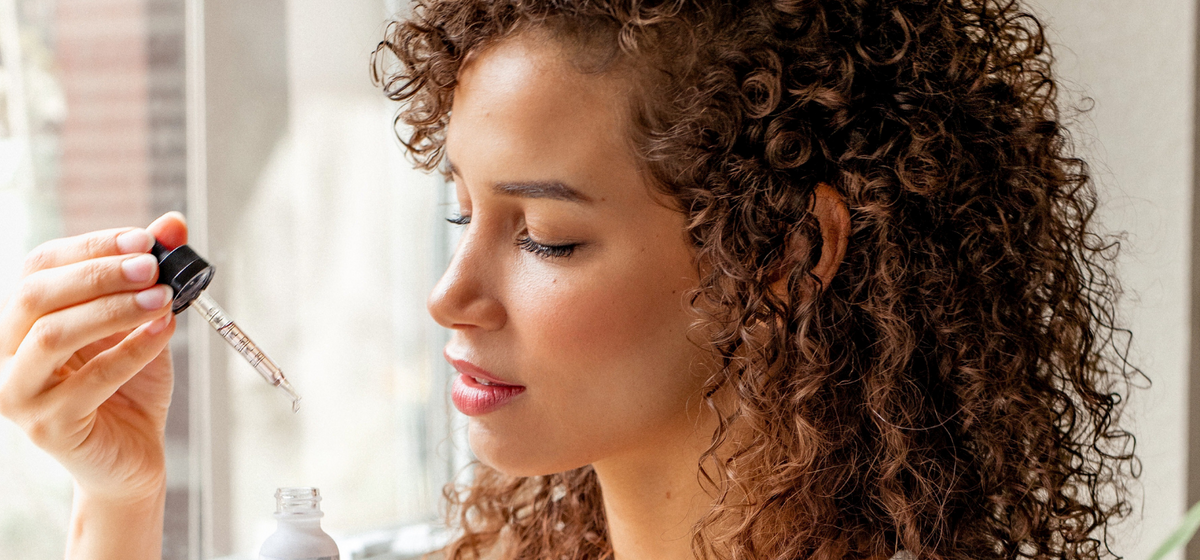 Are you committing these skin sins? We reveal the 3 skincare mistakes you don't want to make.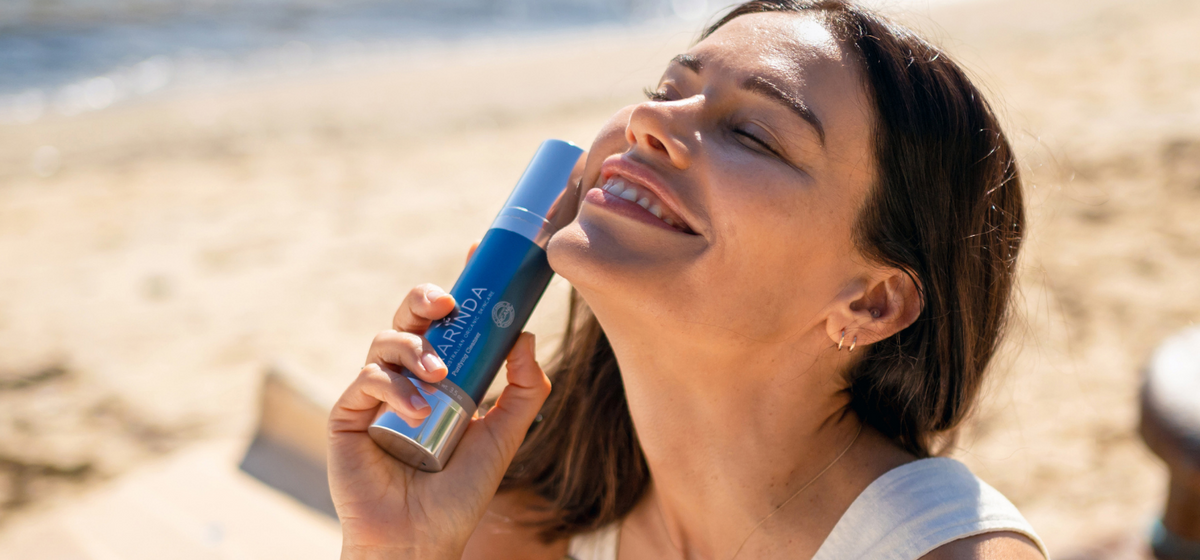 Does a higher percentage of an active ingredient mean a skincare product is more effective? Not necessarily. We explain why.
One-size-fits-all routines doesn't work for skincare. Our guide to building a customised skincare routine that delivers your healthiest skin ever!