Why We Love Hemp Seed Oil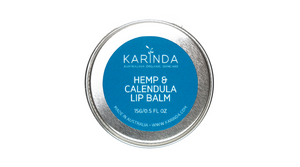 Hemp seed oil is truly a one-of-a-kind oil brimming with skin-saving vitamins, minerals and healthy fats. Effective for skin, lips and hair, hemp seed oil is naturally super moisturising, anti-ageing and can battle breakouts.
Hemp seed oil isn't the same as CBD oil 
We just want to clear this up first, because things can get a little confusing on the cannabis in skincare front! CBD oil and hemp seed oil are not actually the same thing. 
CBD oil comes from the pressed leaves, stalks and flowers of the cannabis plant while hemp seed oil comes from pressing the seeds as we mentioned above. 
Hemp seed oil can appear on the ingredients list under various names including hemp seed oil, cannabis sativa (hemp) seed oil, hemp oil and virgin hemp oil. 
Hemp seed oil is super moisturising and skin softening
This is one of the BIG reasons we love this oil - it's incredibly moisturising thanks to its omega-3, omega-6, and polyunsaturated fatty acids. These important fatty acids keep skin lubricated and moisturised and make hemp seed oil especially helpful to ease dry skin conditions such as eczema, dermatitis and psoriasis. 
Skin lacking essential fatty acids loses moisture quickly but as hemp seed oil is a natural humectant, it draws moisture into the skin. Many other oils sit on top and 'coat'  the skin but hemp seed oil's essential fatty acids can penetrate deeply into the skin and strengthen the cells. 
The oil's uber moisturising properties are the reason we included cold-pressed hemp seed oil in our Hemp and Calendula Lip Balm. Dry, flaky lips don't stand a chance.
Ps - the lip balm can actually be used anywhere on your body that dryness is a concern. We love a good multi-tasking product!
Hemp seed oil is anti-aging
All of the amino acids are contained in hemp seed oil and  4 of the key amino acids for skin - proline, glycine, leucine and lysine - play an indispensable role in healthy collagen synthesis. 
Fine lines and wrinkles are caused by the breakdown of collagen so any natural ingredient that supports healthy collagen production gets a big tick!
The essential fatty acids also promote younger looking skin as a healthy moisture balance plays a preventative role in skin ageing. 
Hemp seed oil is packed with antioxidants which slows down the oxidation of the skin, which is part of the skin's ageing process. When you cut an apple in half and it begins to turn brown, that's called oxidation - the same process happens to our skin as we age. 
This is why it's important to stock up on natural skincare products and ingredients brimming with antioxidants. 
The oil's amino acids also help to protect the skin from free-radical damage to combat the signs of ageing and are essential for wound healing and repairing tissue. The healing and regenerative properties in hemp are ideal for mature skin or skin suffering from overexposure to the elements.
Hemp seed oil helps regulate sebum and won't clog pores 
Natural oils are not all created equal when it comes to your pores. Some oils, like coconut, are highly comedogenic which means it's prone to clogging pores. Hemp seed, however, is non-comedogenic, thanks to the fact the oil's structure is similar to sebum and won't clog pores. 
Because hemp oils lipids mirror the lipids the skin naturally produces, it works in harmony with skin to soothe and moisturise the skin without disturbing the skin's natural oil balance.
It's brilliant for hair too!
It's not only about skin and lip care, hemp seed oil is brilliant for hair too. Its super moisturising properties extend to benefit the hair and scalp, dry strands will drink it up and it will help address issues of dandruff.  
Before shampooing, massage a generous tablespoon of hemp oil into your scalp and let it work its moisturising goodness for 10 minutes. Shampoo and condition hair as normal afterwards.
Leave a comment
Comments will be approved before showing up.
---
Also in News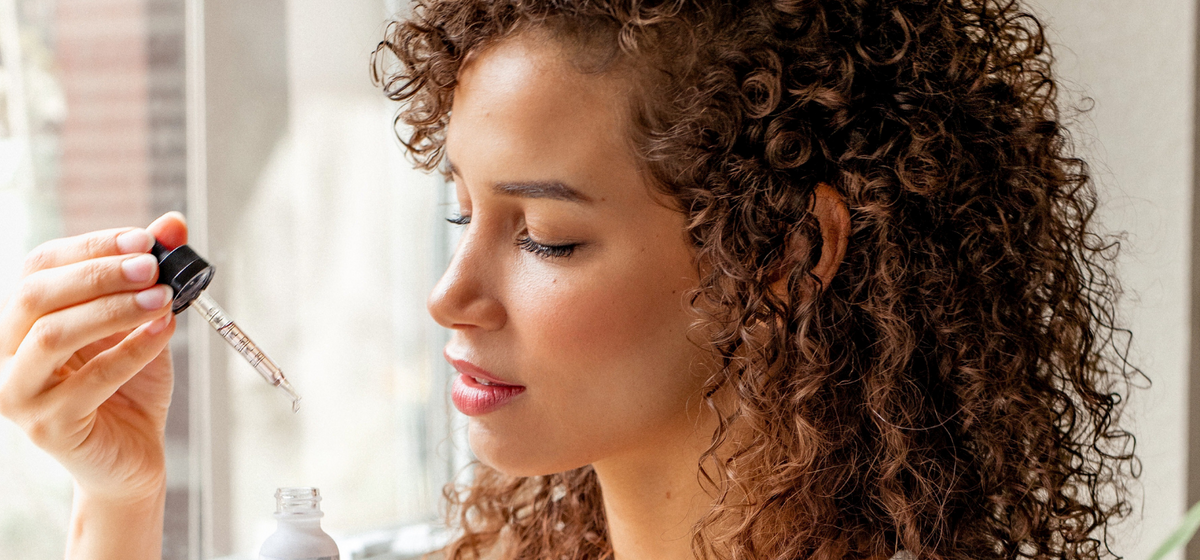 Are you committing these skin sins? We reveal the 3 skincare mistakes you don't want to make.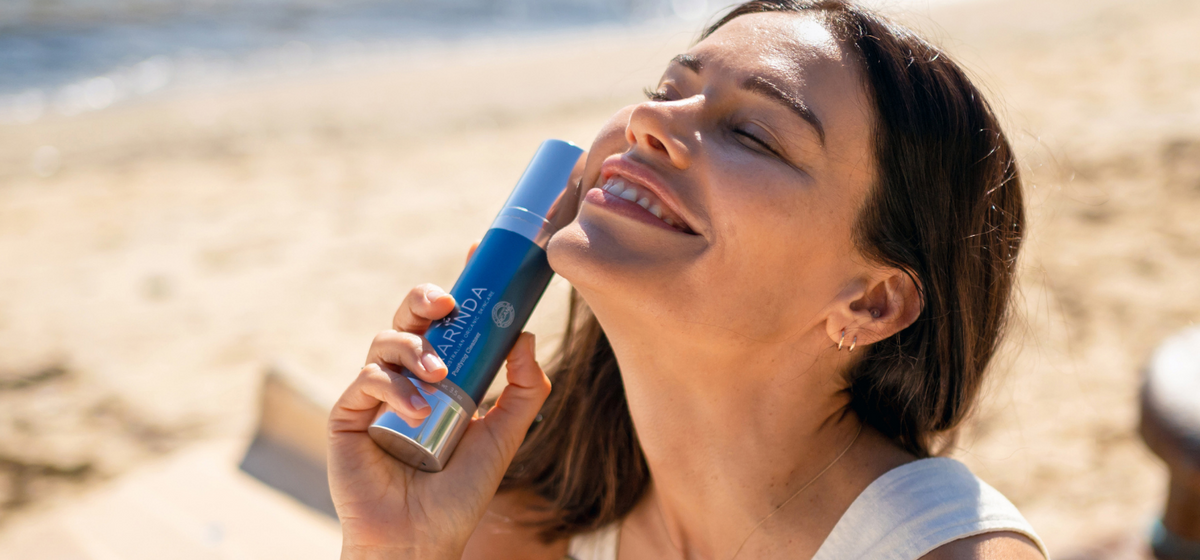 Does a higher percentage of an active ingredient mean a skincare product is more effective? Not necessarily. We explain why.
One-size-fits-all routines doesn't work for skincare. Our guide to building a customised skincare routine that delivers your healthiest skin ever!