Benefits of Shea Butter for skin
Natural, creamy, and heaven for dry skin, Shea butter has been revered for centuries for its medicinal and skin care purposes. Let's take a look at the many benefits of Shea butter for the skin!
What is Shea butter and how is it made?
Yellow coloured, thick, and buttery, Shea butter (pronounced Shay) is the natural fat from the nuts of the Karite (ka-ree-tay) tree which is native to sub-Saharan Africa. 
The nuts are boiled first, then the seeds are extracted from their shells and roasted. The roasted seeds are then beaten to release the natural fat which is boiled, skimmed and cooled. The finished product is Shea butter!
Shea butter has been used for centuries by populations in Africa for a multitude of medicinal and health purposes, from moisturising newborn babies to treating joint pain. 
This incredible multi-purpose natural butter is also used for cooking, hair treatments and other household purposes. 
Benefits of shea butter for skin
Moisturising and skin softening
Shea butter is an exceptional moisturiser, especially for dry, rough skin.
Boasting a range of fatty acids including palmitic acid, linoleic acid and stearic acid Shea butter has excellent emollient properties to help soften the skin cells. 
At the same time, Shea butter's occlusive properties help seal moisture into the skin and minimise water loss from the surface. Skin is softened, hydrated and smoothed.
Dealing with eczema? A 2009 study by the University of Kansas, revealed shea butter can be beneficial in easing the dry, scaly symptoms associated with this chronic inflammatory skin disease. 
Soothes inflammation
Research shows Shea butter has an anti-inflammatory effect on the skin. The kernels contain compounds -  triterpenes, tocopherol, phenols, and sterols - high in anti-inflammatory activity helping to calm skin and ward off redness and irritation. 
Offers antioxidant benefits - including vitamin A, E and F
Similar to green tea, another antioxidant powerhouse, Shea butter possesses catechins - potent plant antioxidants.
Catechins aid in neutralising free radical activity and repairing free radical damage. The antioxidant activity of shea butter can also help strengthen the skin barrier and minimise redness and inflammation.
This creamy, rich butter also contains vitamin E and A. Vitamin E aids in skin repair, strengthening the skin barrier, improving elasticity and targeting free radicals. 
Vitamin A is an excellent anti-aging ingredient, promoting cell regeneration and collagen production, to help reduce the appearance of fine lines and wrinkles.
Working with the skin's natural lipids, Vitamin F helps strengthen the skin's barrier and boosts the skin's ability to retain moisture. 
Antibacterial for acne-prone skin
Shea butter is readily absorbed into the skin and is non-comedogenic - meaning it won't clog your pores. Excellent news if you have oily and acne prone skin.
Unrefined Shea butter is rich in antibacterial and anti-inflammatory properties which can aid in targeting bacteria and swelling associated with acne. 
What products contain Shea butter in the Karinda range?
We use this incredible natural butter in our Nourishing Moisturiser, Hydrating Coffee Balm, and Hemp And Calendula Lip Balm.
"Love this moisturiser. This is my second purchase of this beautiful product. My skin has been looking and feeling great. Don't feel like I can live without it now." - Sarah Foster
This luxurious and lightweight lotion provides nourishing nutrients to the skin and helps to maintain the skin's natural defence barrier. 
In addition to organic shea butter, our Nourishing Moisturiser features unique Australian native Finger Lime Caviar and Kakadu Plum packed with powerful antioxidant, anti-inflammatory and antimicrobial properties. 
This beautiful lotion hydrates the skin without feeling oily or heavy!
"So lovely I love the feel of my skin after using this product. Highly recommend it." - Pamela
Coffee infused balm formulated with organic cocoa and shea butters to soothe and restore dry, dehydrated skin plus organic hemp seed oil to nourish and repair.
This luxurious balm is fantastic for dry cracked skin on the feet and elbows and for dry hands. You can also use it to treat eczema and minor burns and scrapes.
Oh, and you'll love the delicious mild coffee scent!
"Great lip balm. I have tried so many,as i have very dry lips, but this one is very moisturizing. Love it." - Lynn Smedley
A nourishing and conditioning lip balm designed to lock in moisture for lusciously soft lips.  
Featuring certified organic cold pressed Hemp Seed Oil, a rich source of Omega 3, 6 and 9 and healing Calendula Extract to help alleviate dry, chapped lips.
Like all products in the Karinda range, the Nourishing Moisturiser, Hydrating Coffee Balm and Hemp And Calendula Lip Balm are free from harmful ingredients, and never tested on animals!
If you have any questions at all about product results and suitability for your skin, please reach out, we're here to help!
Email us at customercare@karinda.com or send a message via Instagram or Facebook. 
Leave a comment
Comments will be approved before showing up.
---
Also in News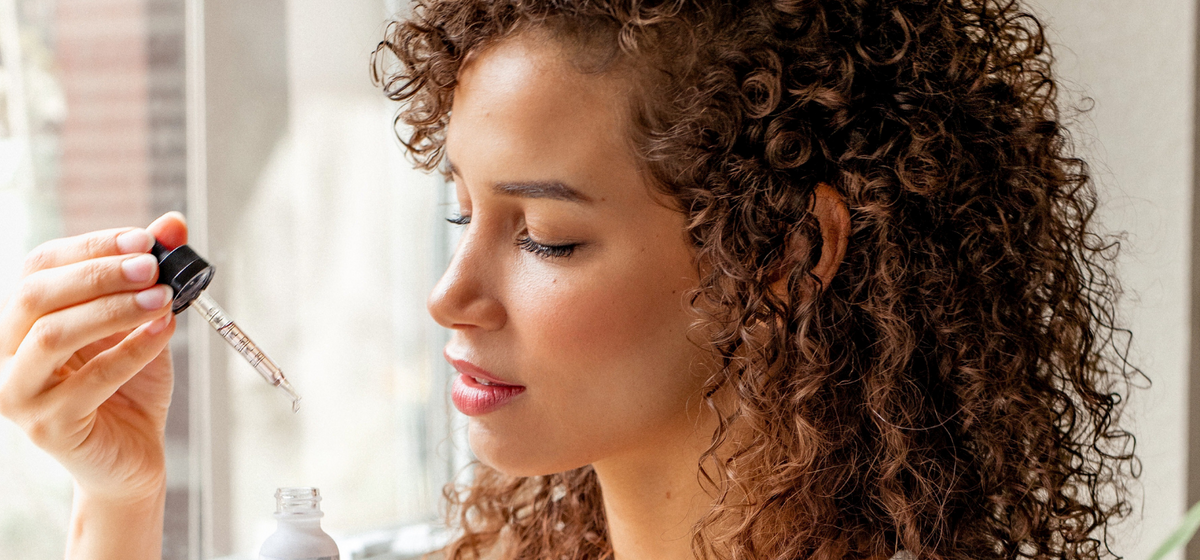 Are you committing these skin sins? We reveal the 3 skincare mistakes you don't want to make.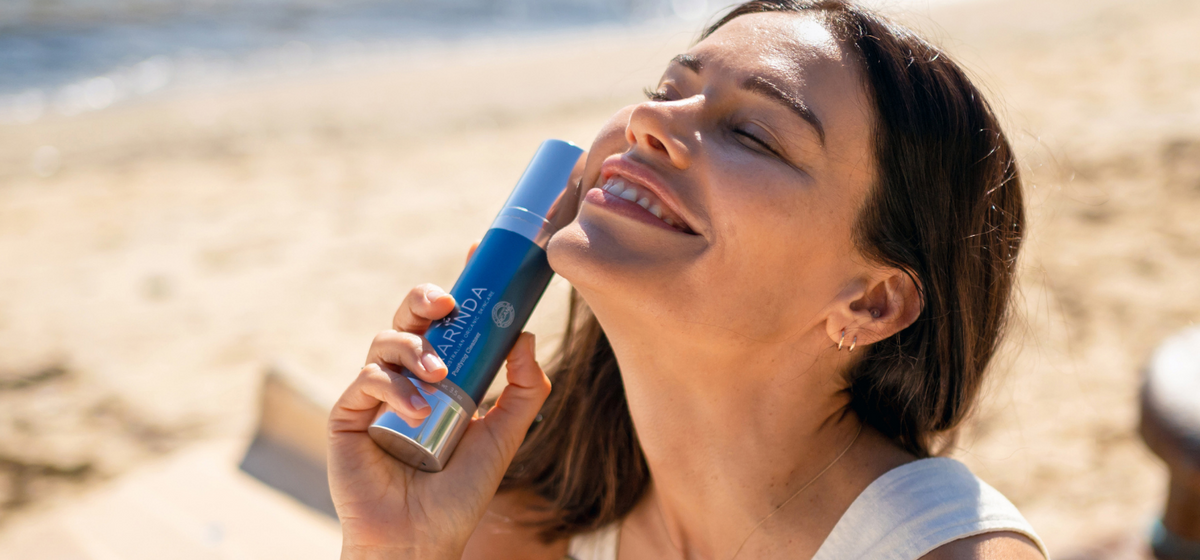 Does a higher percentage of an active ingredient mean a skincare product is more effective? Not necessarily. We explain why.
One-size-fits-all routines doesn't work for skincare. Our guide to building a customised skincare routine that delivers your healthiest skin ever!