Kakadu Plum - The Australian Superfruit!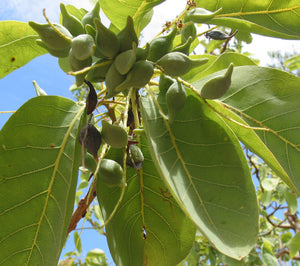 You may not have heard that the Kakadu Plum is the richest known natural source of vitamin C on the planet!  In fact it has up to 100 times the vitamin C content found in an orange.  Pretty amazing!  This little green plum, also known as Gubinge and Madoor, grows on trees that are native to the northern parts of Australia where the climatic conditions are harsh.  The Kakadu Plum trees have adapted over millions of years to store large amounts of phyto-compounds needed to survive extreme and unpredictable conditions including heat, drought, floods, high winds and UV exposure.
For centuries the Kakadu Plum has been used by Aboriginal people for food and for traditional medicine due to its natural healing properties.  The fruit is wild harvested by Indigenous communities of the Kimberley region, Northern Territory and Arnhem Land.  
Not only does the Kakadu Plum have superior antioxidant properties it also contains valuable phyto-chemicals such as gallic and ellagic acids.  Gallic acid has antibacterial, antiviral and antifungal properties and also shows anti-inflammatory, anti-tumour, anti-mutagenic and anti-bronchodilatory activities. Ellagic acid has anti-carcinogenic effects against a wide range of carcinogens in many human tissues.
Our Kakadu Plum extract is obtained via innovative cellular extraction technology whereby the vital phyto-compounds of the fruit are maintained and not destroyed during the extraction process. The Kakadu Plum extract is a key ingredient in our product range. 
Leave a comment
Comments will be approved before showing up.
---
Also in News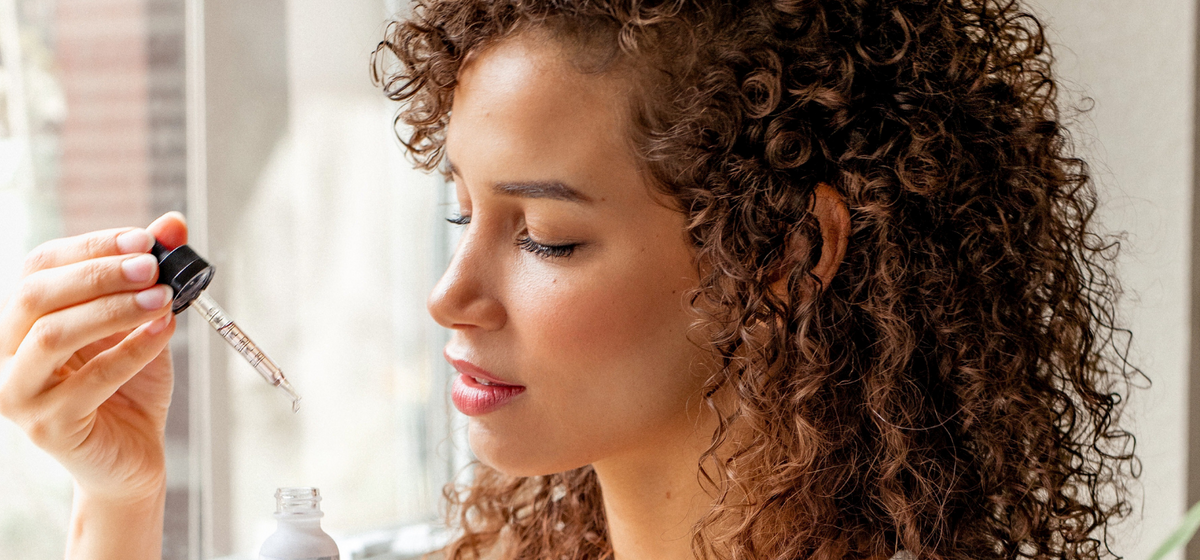 Are you committing these skin sins? We reveal the 3 skincare mistakes you don't want to make.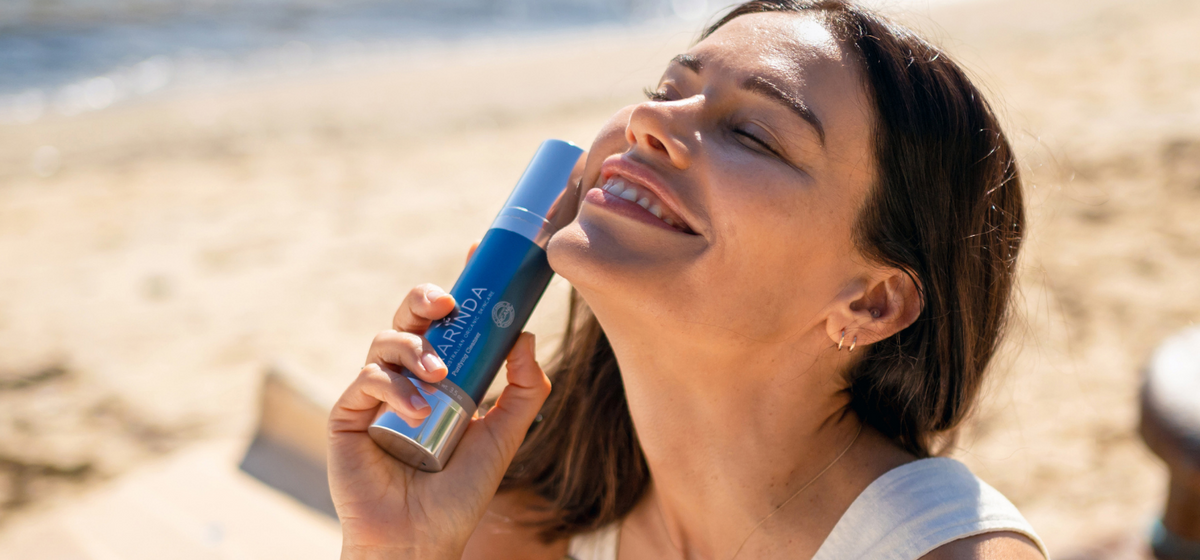 Does a higher percentage of an active ingredient mean a skincare product is more effective? Not necessarily. We explain why.
One-size-fits-all routines doesn't work for skincare. Our guide to building a customised skincare routine that delivers your healthiest skin ever!